Dehbid Gray  marble is one of the exported gray marbles, most of which is exported to China.
Dehbid Gray has a gray background and white and brown streaks.
This stone is one of the best marbles in terms of color and material, and because of its beautiful color, designers usually use it to design luxurious and special spaces.
AVAILABLE IN FARNOOD STONE STOCK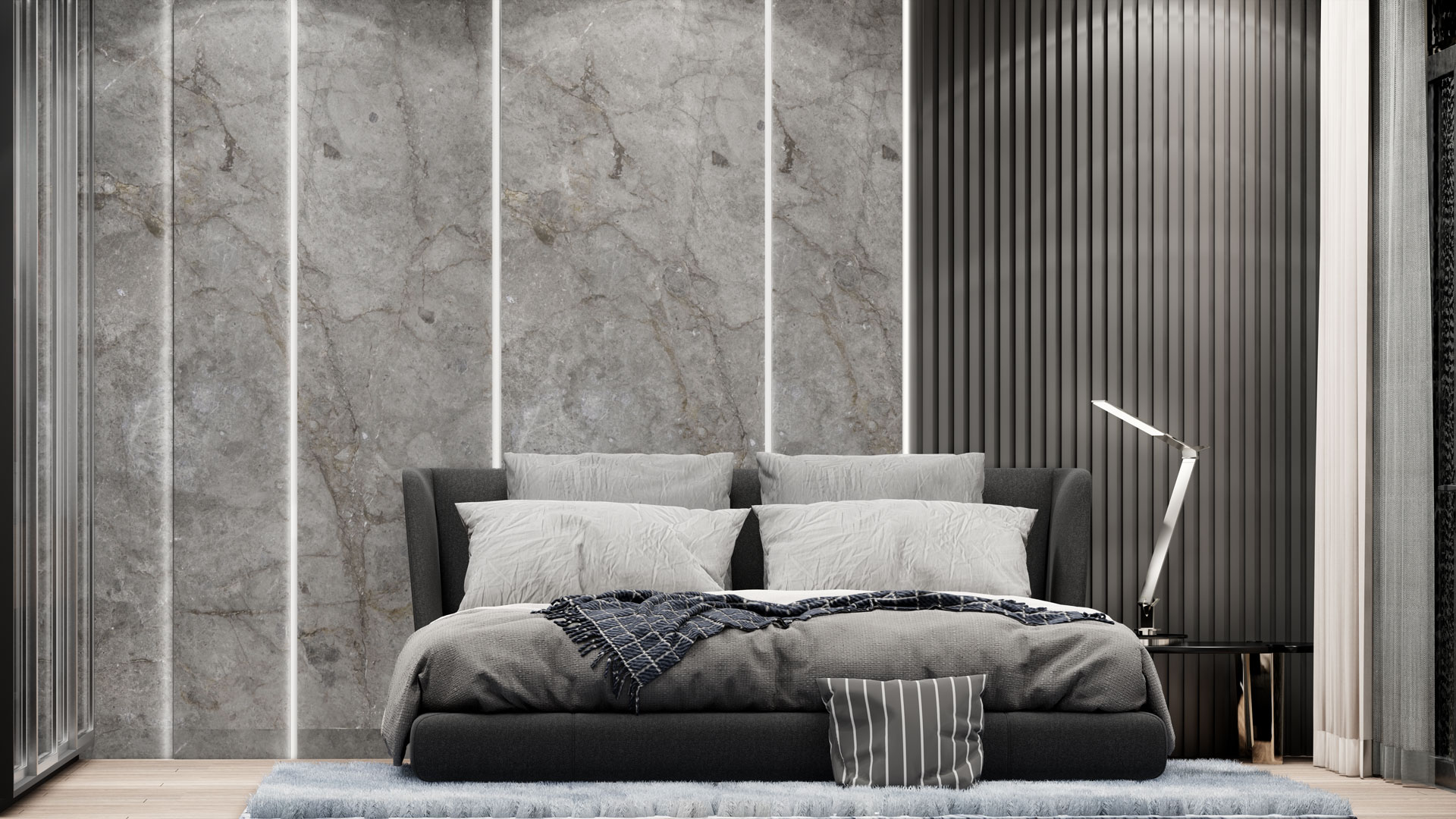 Dehbid Gary marble is produced and processed in the dimensions of slabs and tiles, and it is often processed in the form of slabs in large dimensions.
This stone can be used in all the interior spaces of the building, but it can't be used in the exterior of the buildings